About
What is Rotaract?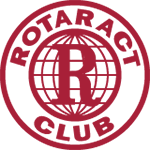 Rotaract is a service club for young men and women ages 18 to 30 who are dedicated to community and international service. Its membership totals over 184,000 in more than 8,000 clubs worldwide. Rotaract clubs are self-governing and self-supporting and can be either university-based or community-based. Individual Rotary clubs sponsor Rotaract clubs and offer guidance and support, making the Rotaract clubs true "partners in service" and key members of the family of Rotary.
District 7980, Southern Connecticut Clubs: 10
Rotaract (ages 18-30)
9,388 clubs
215,924 Rotaractors
District Annual events (Presidents and Officers presence is requested)
– District Fall Leadership Conference (September)
– District Spring Club Assembly
Progression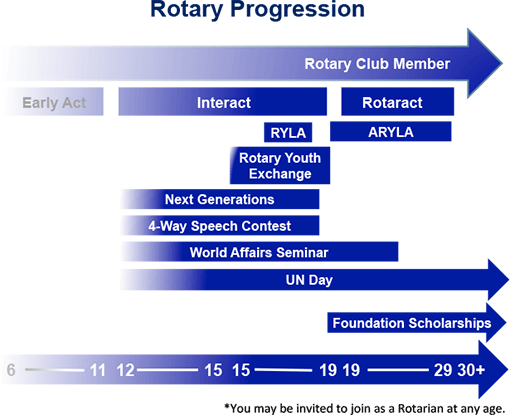 Let's talk about how you can be sure that medicines you purchase online are secure. Discount medicine services allow consumers to gain access to their prescriptions at a fraction of the cost. Of course it isn't all. At present many articles were published about Buy generic levirta online. How you can read more info about "http://herballife.biz/levitra-sale"? A medical review about "levitra for sale" show that men's most common sexual problem is ED. Occasionally another disease will lead to impotency. So if you are experiencing erectile problems, it is significant to see a certified doc forthwith for a complete natural testing. Remember that buying ED remedies from an unknown company can be illegal.